Bantam Female A Coach Announcement
---
---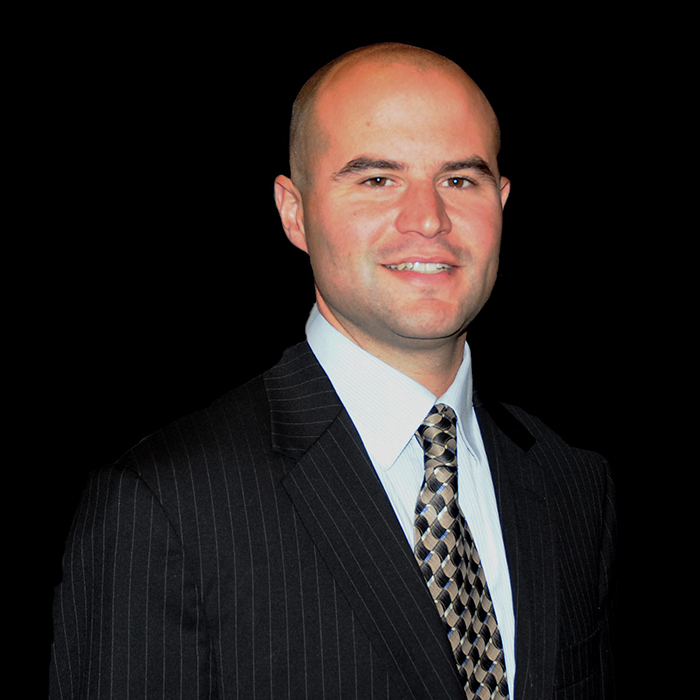 ---
Oakes to coach Bantam Female A Rep team:
Penticton Minor Hockey Association (PMHA) is excited to announce Andy Oakes as the Bantam female A head coach for the 2019/20 season. Oakes is the current President of Okanagan Hockey Group (OHG) and Chairman of the Canadian Sport School Hockey League (CSSHL). Not only has Andy been a long-time hockey executive, he is an Advanced 1 certified coach who's led female hockey teams from novice to Bantam A and integrated hockey from Bantam AAA to Junior B. Andy's focus on player experience and attention to player development, make him a valuable addition to the PMHA coaching staff. Education is also important to Oakes' athletes and he is a member of the Hockey Canada Accredited Schools Task Team.
Some of Andy's other accomplishments include founding the Okanagan Hockey Academy (OHA) and spending five (5) years on the BCHL Board of Governors and Executive Committee.
The Penticton Bantam Female A Vees will play in the OMAHA female A rep league this coming season.